About HS-FITNESS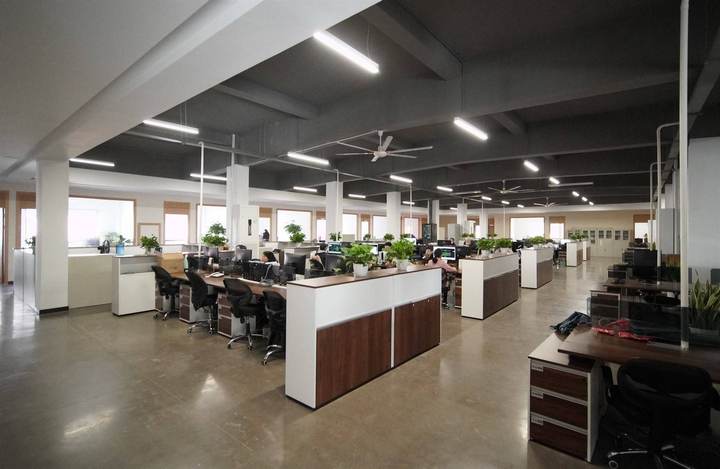 The core employees of HS-FITNESS were already engaged in the production of fitness equipment before 2000. In 2014, they established a new company in Dezhou, China. At the same time, they established a new sports engineering research center jointly with universities to design and develop new sports equipment. sports products and established an exhibition hall of 1,000 square meters.
To date, our fitness equipment manufacturing factories have a total area of more than 15,000 square meters, more than 70 employees, and an annual output value of 40 million yuan. They have a complete product line, covering electric treadmills, unpowered treadmills, and elliptical treadmills. machines, exercise bikes, rowing machines, strength trainers, team sports equipment, multiple types of Smith and squat racks, and hundreds of gadgets. Our fitness equipment workshop has passed ISO certification, and some of these products have passed CE certification, and some have RoHS certificates.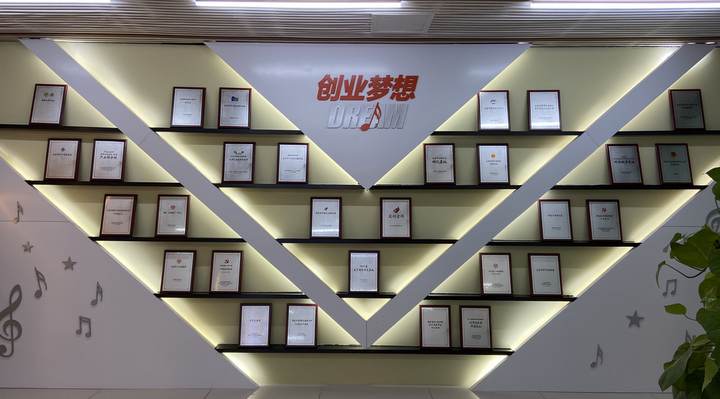 In the past 10 years, we have served countless customers, including commercial gyms, military training rooms, corporate gyms, college gyms, private yoga studios, Pilates therapy centers, resort sports centers, and star hotels All gyms, etc.; we hope to continue to provide more customers with high-quality products and considerate services, our mission is: to make humans stronger and healthier!
Our advantages
The bright star in the global commercial fitness equipment field: the power and advantages of HS-FITNESS
With the continuous improvement of health awareness, the commercial fitness equipment industry is developing rapidly. In this dynamic market, we have become the leader in the industry with our excellent product quality, innovative technology, flexible services, and strong competitive advantages. The following is a detailed introduction to our company's six core strengths.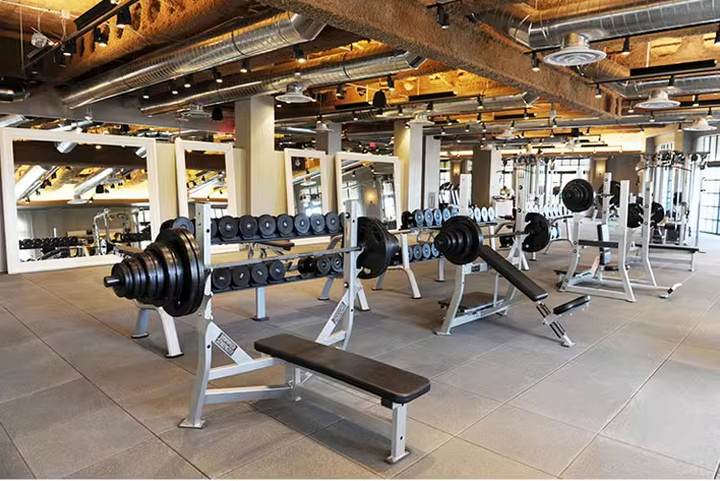 1. Excellent design and manufacturing capabilities
As a commercial fitness equipment manufacturing company with rich experience, we not only have strong R&D capabilities but also have a first-class manufacturing team. Our engineers carefully design a variety of efficient and practical fitness equipment to meet the various needs of different customers. At the same time, our production department strictly controls every production link to ensure that every product meets the highest quality standards.
2. Innovative technologies and intelligent solutions
We always stand at the forefront of technology, actively introducing and applying the latest scientific and technological achievements to improve product performance and user experience. Our product line not only includes traditional fitness equipment but also introduces intelligent fitness solutions. Through the use of technologies such as the Internet and the Internet of Things, users can more conveniently monitor sports data, obtain personalized fitness plans, and improve fitness results.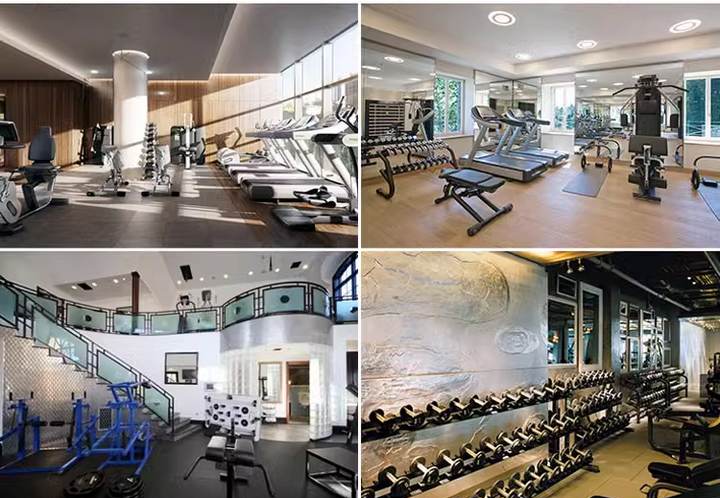 3. Comprehensive service support
We always put the needs of our customers first and provide a full range of service support. From equipment installation, and usage training to maintenance, we have a professional team responsible for it. At the same time, we also provide 24-hour online customer service to answer customer questions at any time to ensure that customers can enjoy a worry-free shopping experience.
4. Strong supply chain and efficient logistics system
We have a complete supply chain and efficient logistics system to ensure that every step of the product from design to production to delivery can be completed quickly and accurately. This can not only meet the urgent needs of customers but also reduce overall costs and further improve our competitiveness.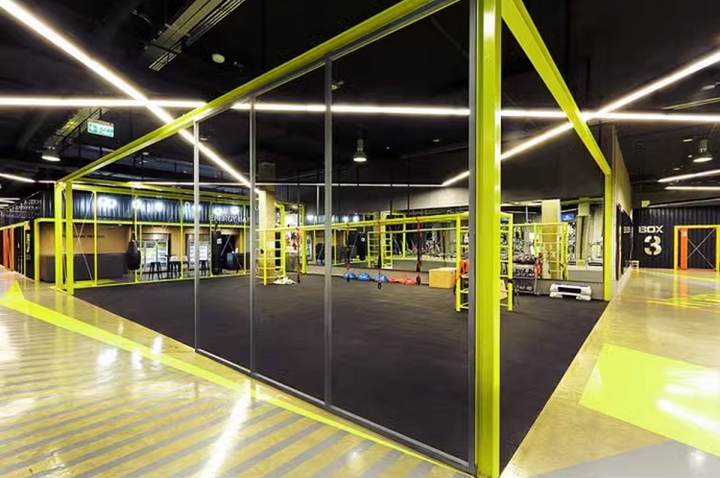 5. Sustainability and Social Responsibility
Our company has always adhered to the concept of sustainable development and focused on environmental protection and social responsibility. Our products are designed with energy-saving and environmental protection in mind, using environmentally friendly materials and energy-saving technology. At the same time, we also actively participate in public welfare activities, give back to society, and fulfill our social responsibilities with practical actions.
6. Extensive global influence
Our products have been sold all over the world and have been recognized and praised by many customers. Our products can be seen in large gyms, hotels and resorts, corporate gyms, and school gyms. We have won the trust of our customers with our high-quality products and excellent services, becoming their preferred commercial fitness equipment supplier.
In general, our company relies on its excellent design and manufacturing capabilities, innovative technology and intelligent solutions, comprehensive service support, strong supply chain and efficient logistics system, sustainability, and social responsibility As well as extensive global influence, it has become a leader in the commercial fitness equipment industry. We will continue to uphold the concept of customer first, continue to innovate, and provide better fitness equipment and services to users around the world. We believe that through our efforts, more people can enjoy a healthy lifestyle and improve their quality of life. In the days to come, let us work together to make greater contributions to global health!